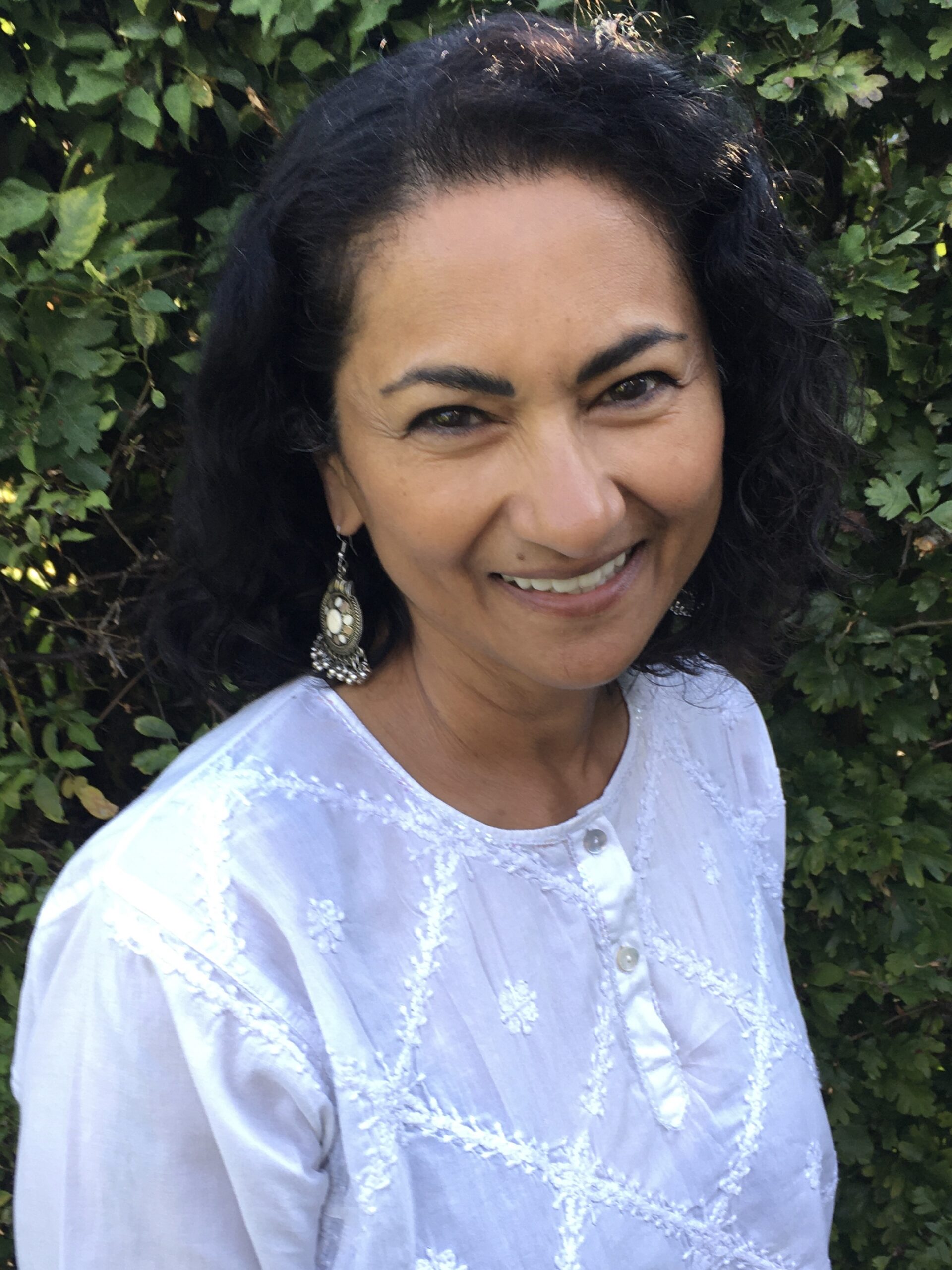 Ayurveda Indian head massage
Ayurveda translated means the Science of longevity – 'Ayur' is longevity or life, and 'veda' means Science. It integrates 5 approaches of healing – lifestyle, yoga, food, herbs and massage.
Ayurveda works by adjusting the intercellular fluid in the body, the organ that is known as the lymph system, to create an electrical and chemical balance among the organ systems to preserve their proper functioning. Ayurveda massage with organic oils, works on energy pressure points that focuses on the body's lymphatic pathways to create a balance in the body's energy (prana) system.
Ayurveda rituals of grooming and plant medicine have been a part of my life ever since I was born. Depending on my ancestral world of Ayurveda knowledge, passed down from my mother through our lifestyle, and having studied one year with a Naturopathy doctor, it was time to open a dedicated Indian head massage clinic.
Champi is a word from Hindi, meaning Indian head massage.
Regular head oil massages are a rich Indian tradition of family grooming passed down through generations.
The head is the centre of the whole central nervous system. Oil applied to the head is absorbed into the hair roots, which are connected with nerve fibers leading directly to the brain. Head massage increases the supply of fresh oxygen, glucose, and circulation of cerebra-spinal fluid, growth hormones and enzymes necessary for the growth and development of the brain, and last but not least, it increases the level of 'prana' energy.
Champi head massage focuses on energy points on the back leading to the head, face and arms. Hot stones are used to decrease fatigue, and various oils according to the season are applied, which strengthens the immune system, and encourages the body's innate healing energy.
Check out my FB page https://www.facebook.com/champiheadmassage for tips and articles on ayurvedic lifestyle, and the head massage services Champi offers.
Booking online is www.champi.onlinebooq.dk and contact telephone is: 31335210